The 2023 Soaring Society of America convention in Reno had extreme winter weather constricting attendance. Road and airport closures bracketed the dates. The wide spread storm stretched all the way to Southern California where one ski resort got 65" of snow in 24 hours!
Perlan Project team members Jim Payne and Dr Dan Johnson had multiple presentations each.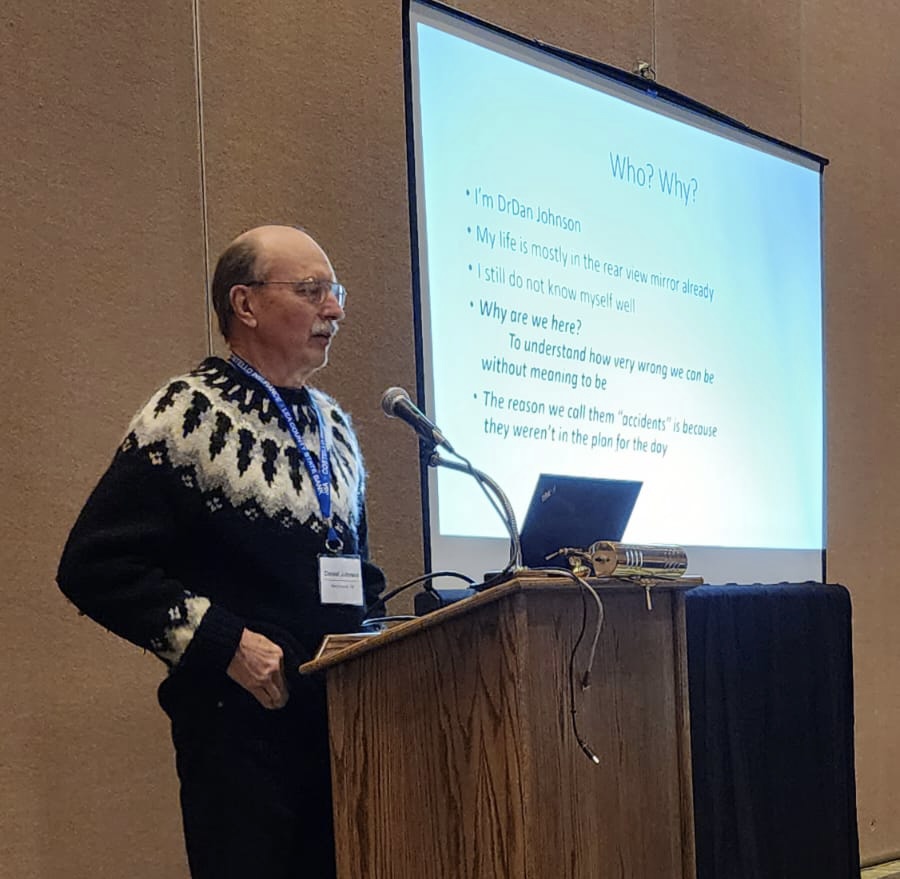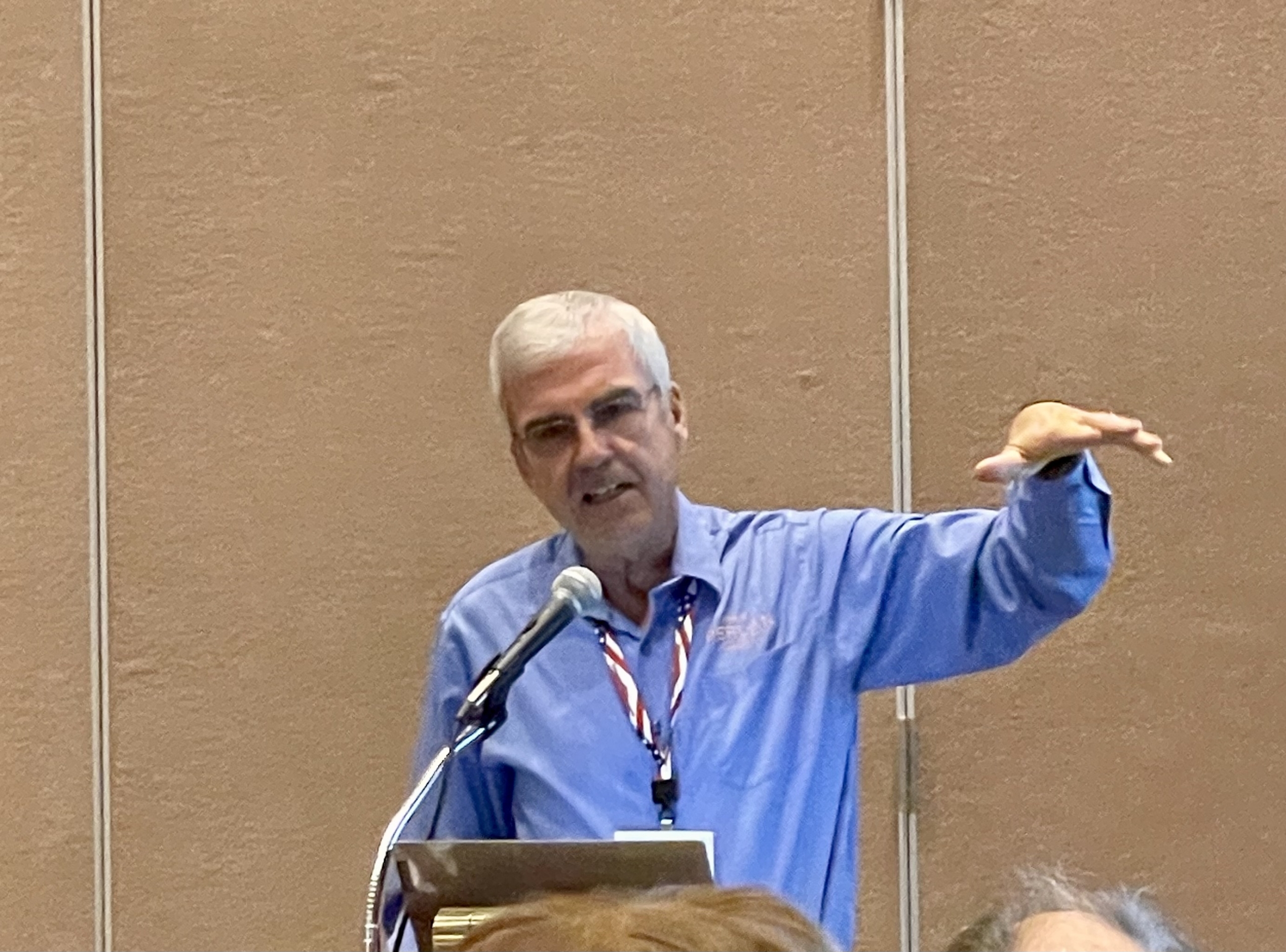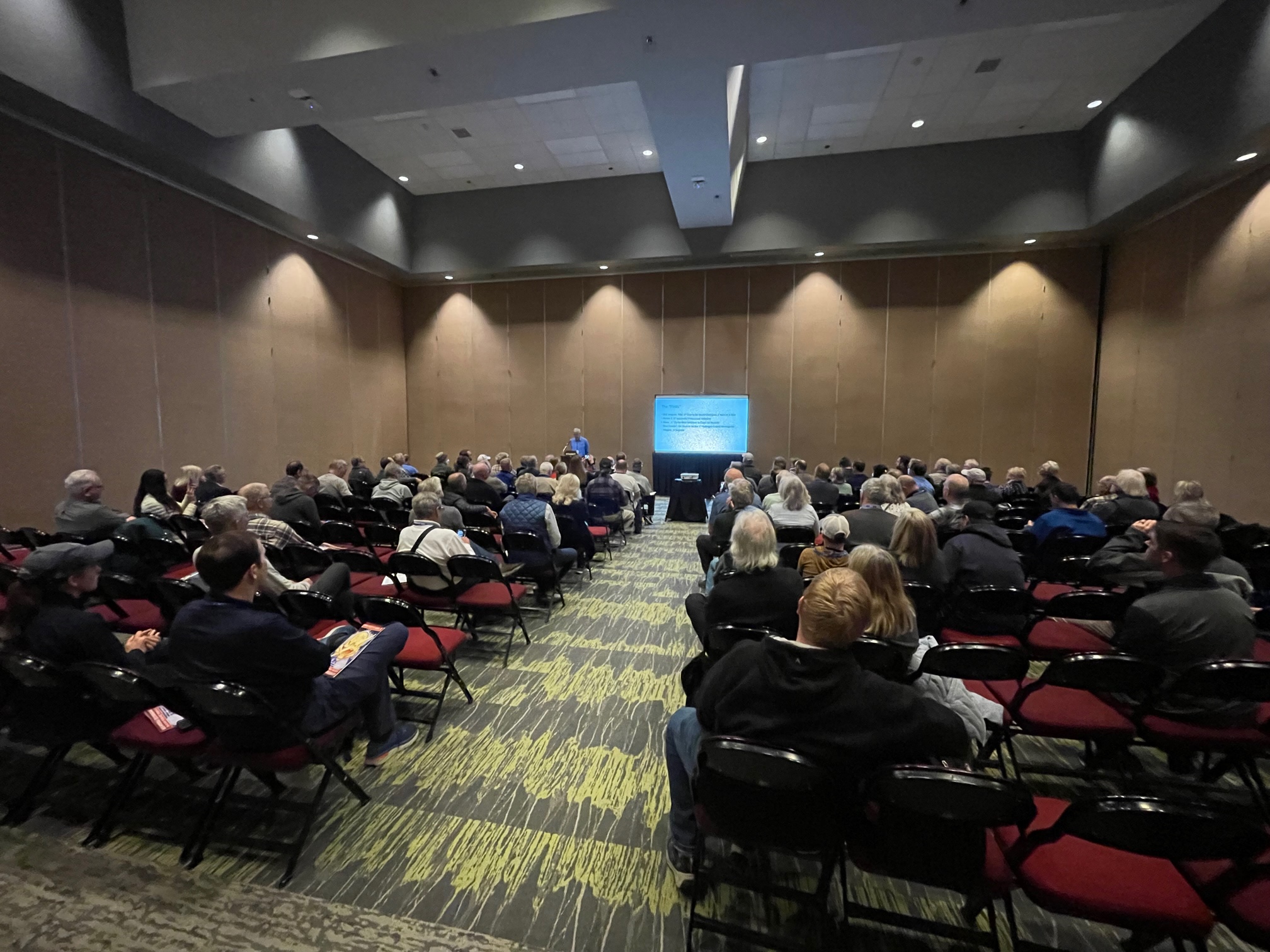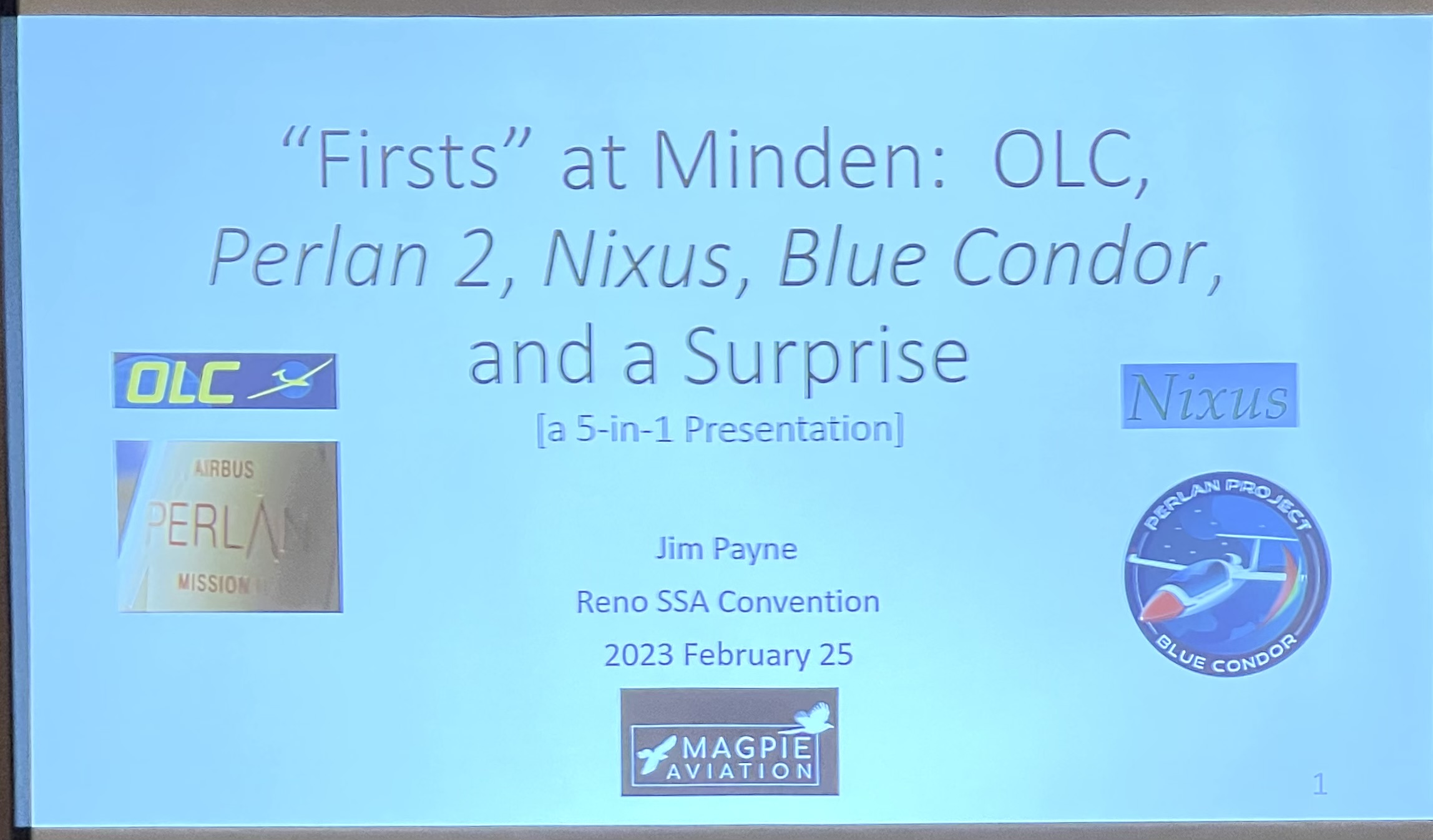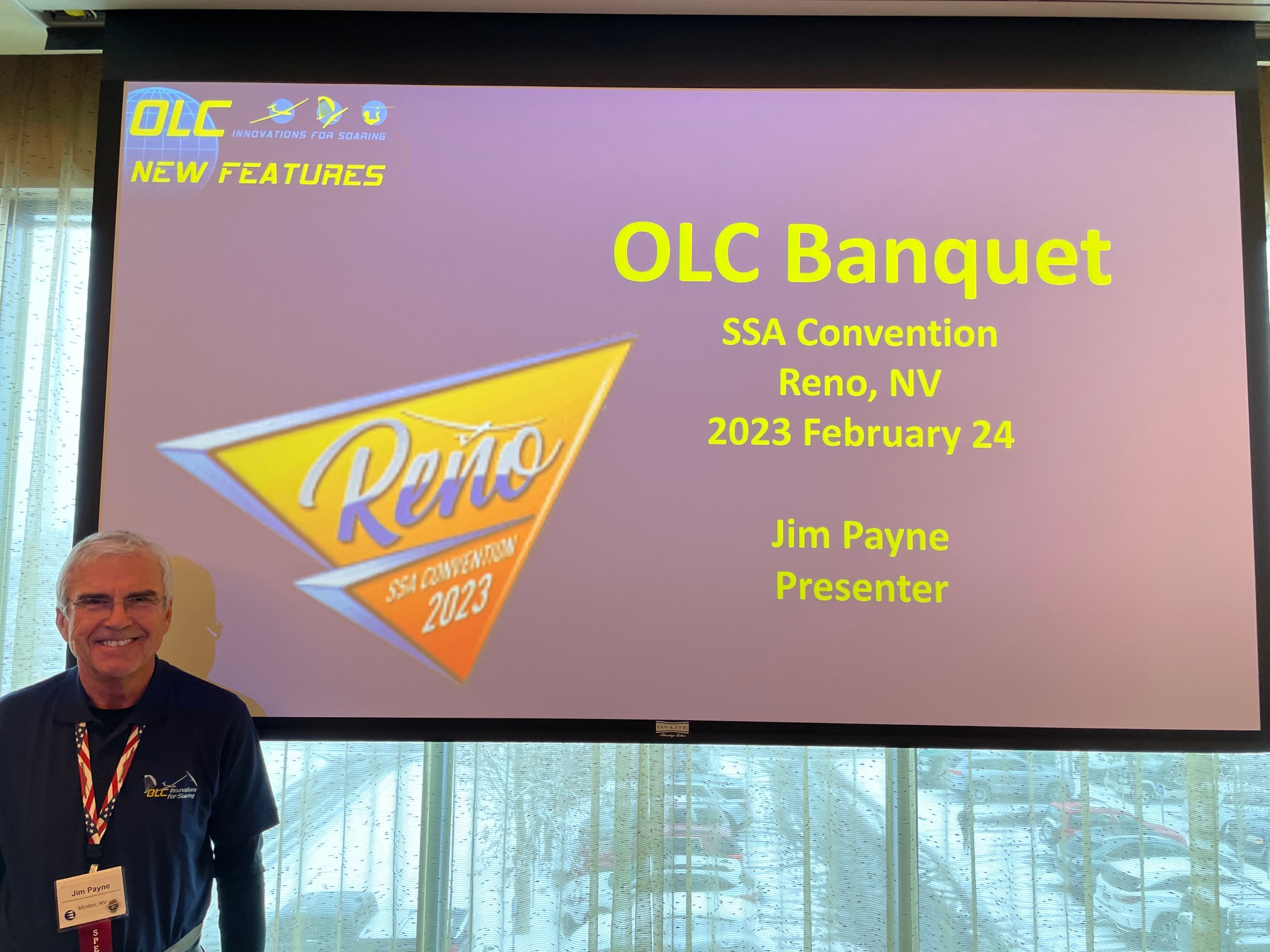 The Perlan booth and Perlan flight simulator continued to attract lots of attention.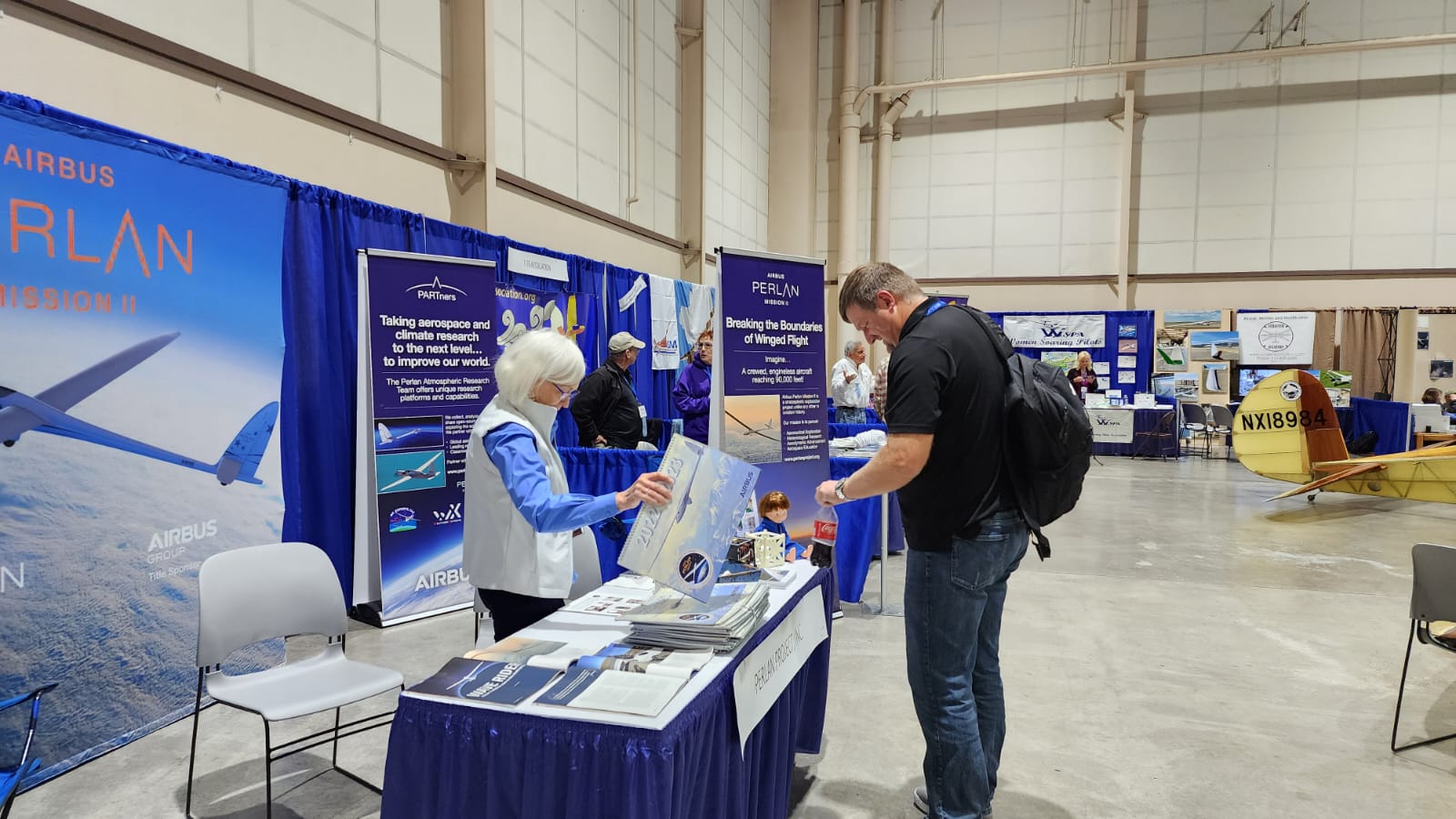 Beth Stanton who wrote a great article about Perlan at Oshkosh for the EAA was able to attend the convention.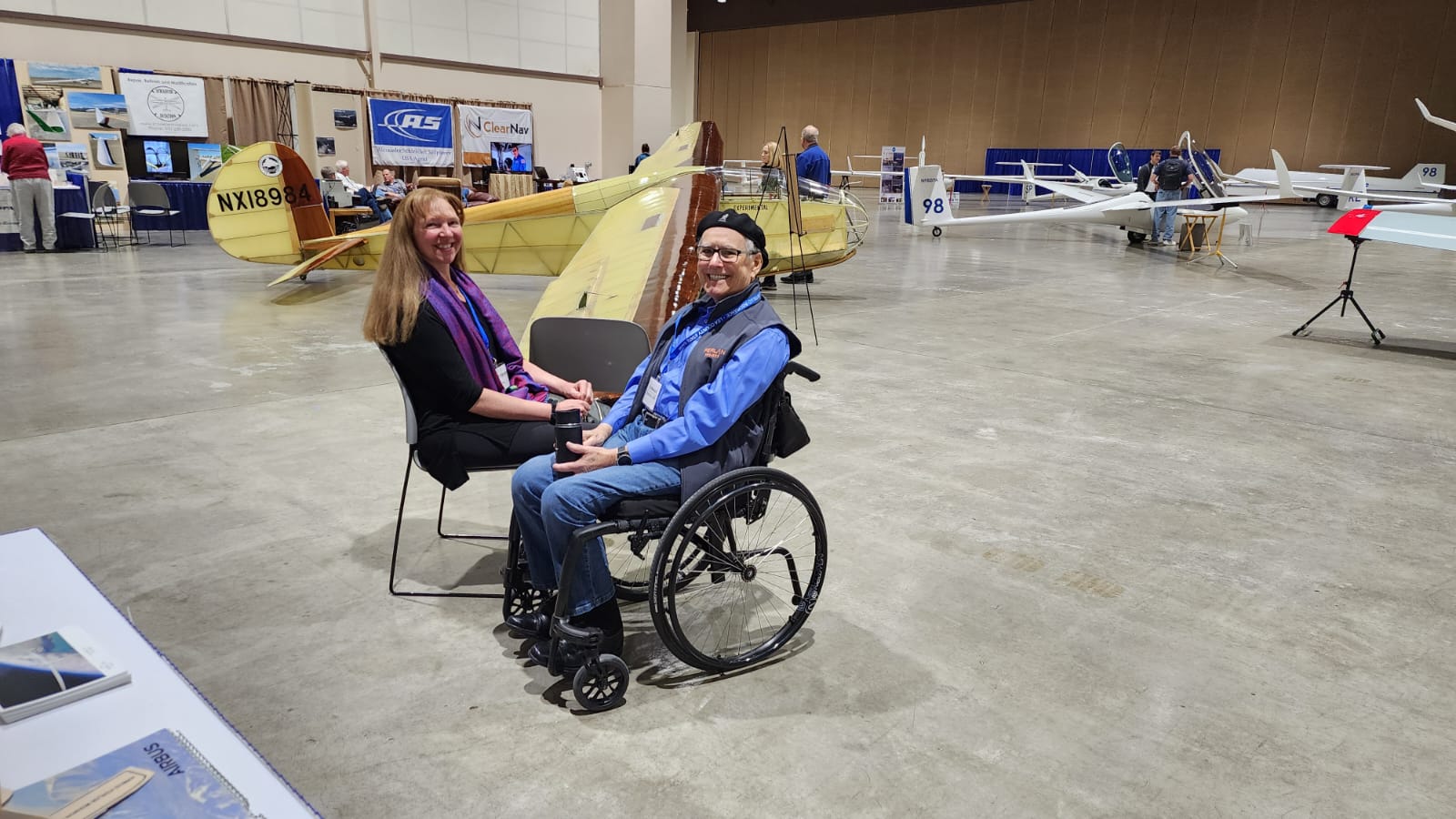 CEO Ed and Linda Warnock, Alan Murray, and Sandra Sandercock answered hundreds of questions daily. Morgan Sandercock set up the Perlan flight simulator so anyone could "give it a go!" Armistead Sapp handled the logistics of registering and setting up the booth.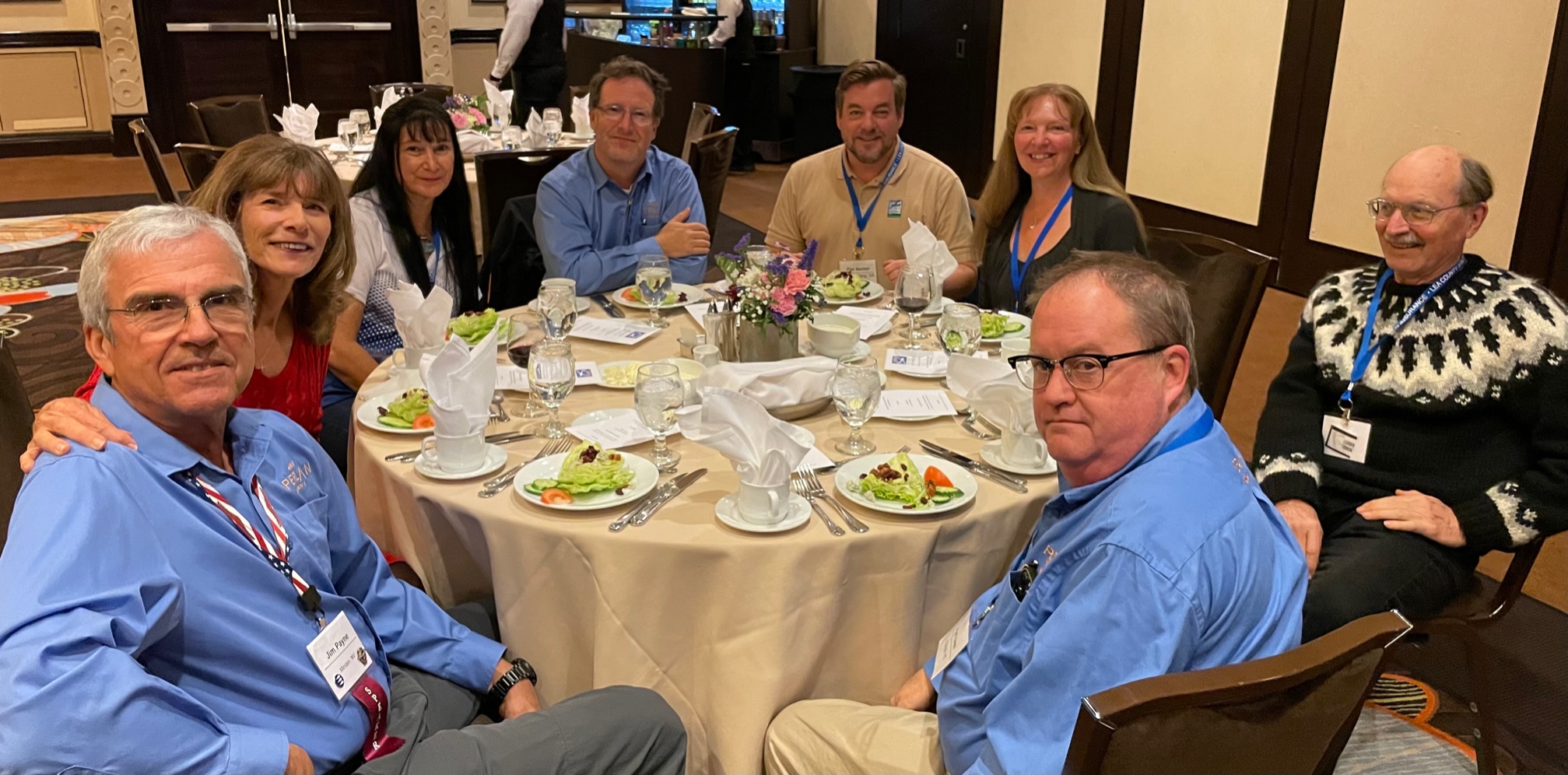 Saturday night Awards Banquet: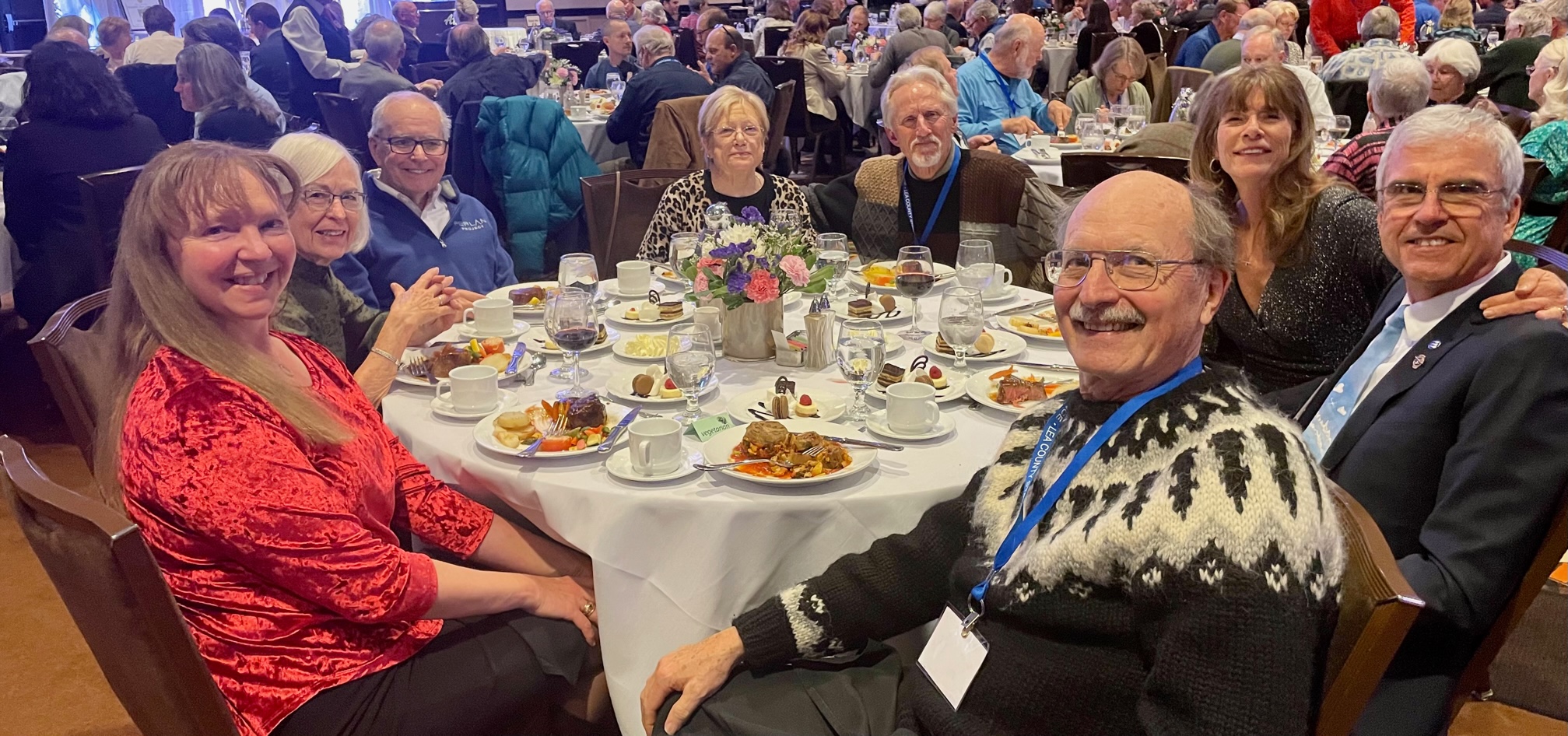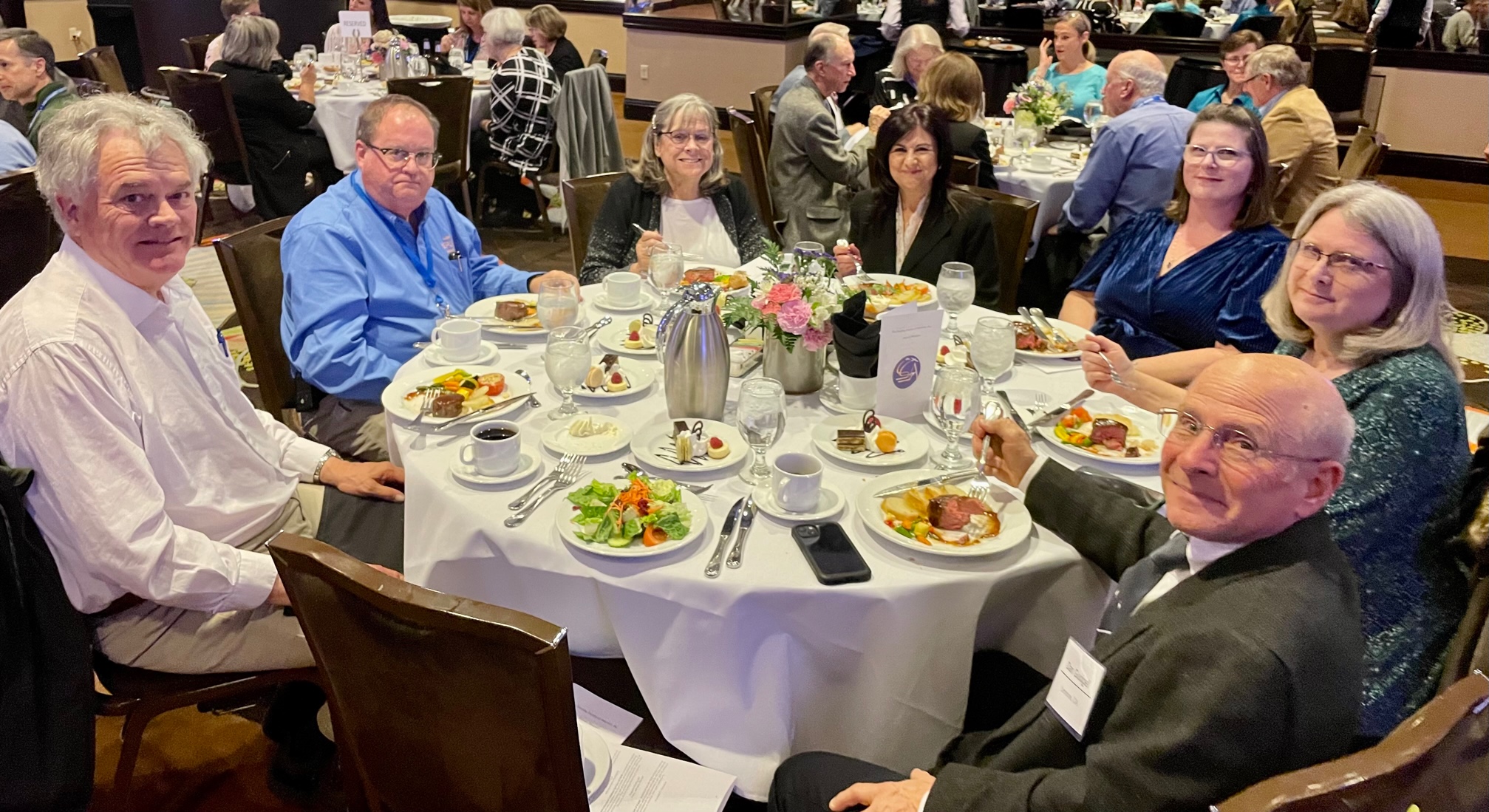 Minden was well represented at the Awards Banquet on Saturday night. Minden Soaring Club was honored as 3-time World League Champions. Club pilots combined wave and thermal flights for that 3-peat. Perlan Chief Pilot Jim Payne once again was World Champion in Speed. Perlan 2 is not built for speed rather for stratospheric soaring, but Jim keeps current in all varieties of soaring.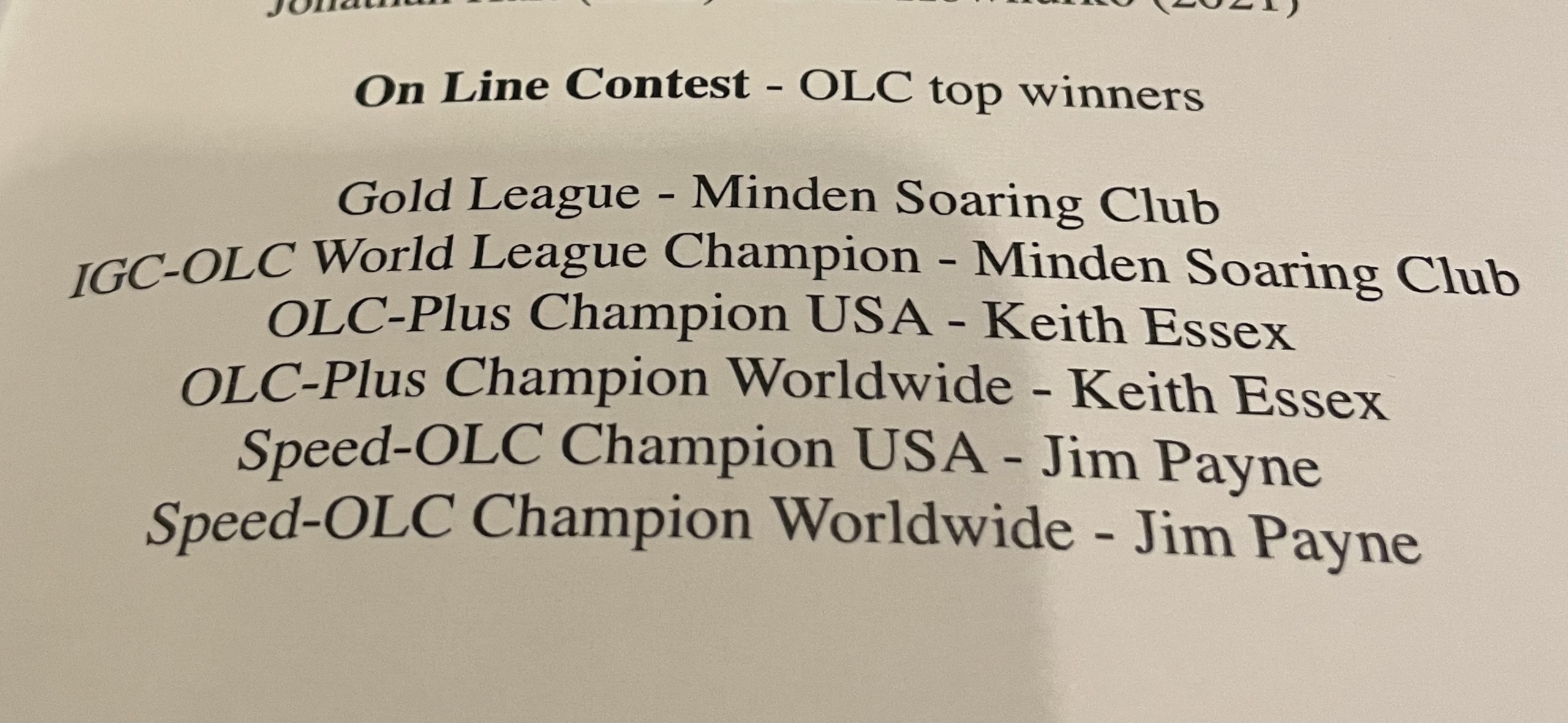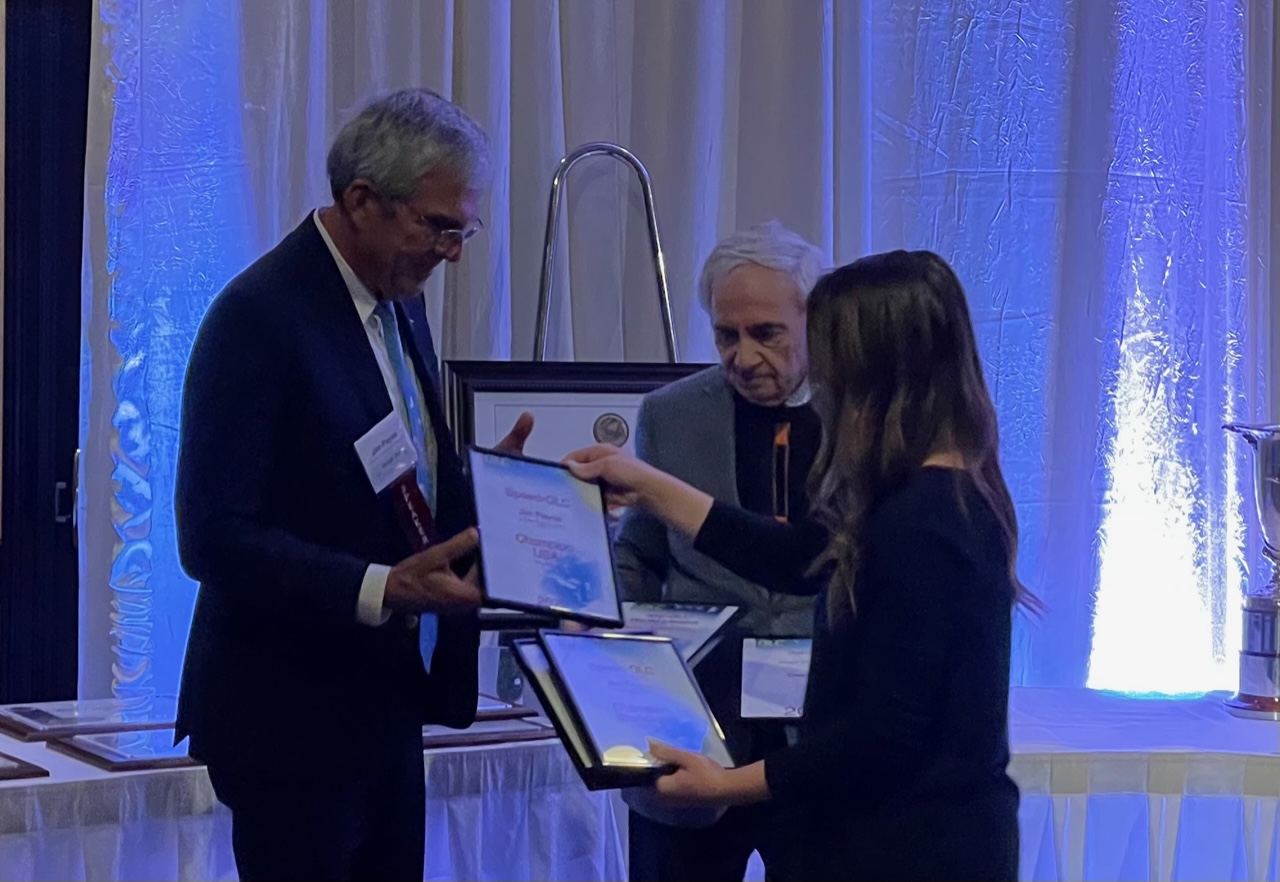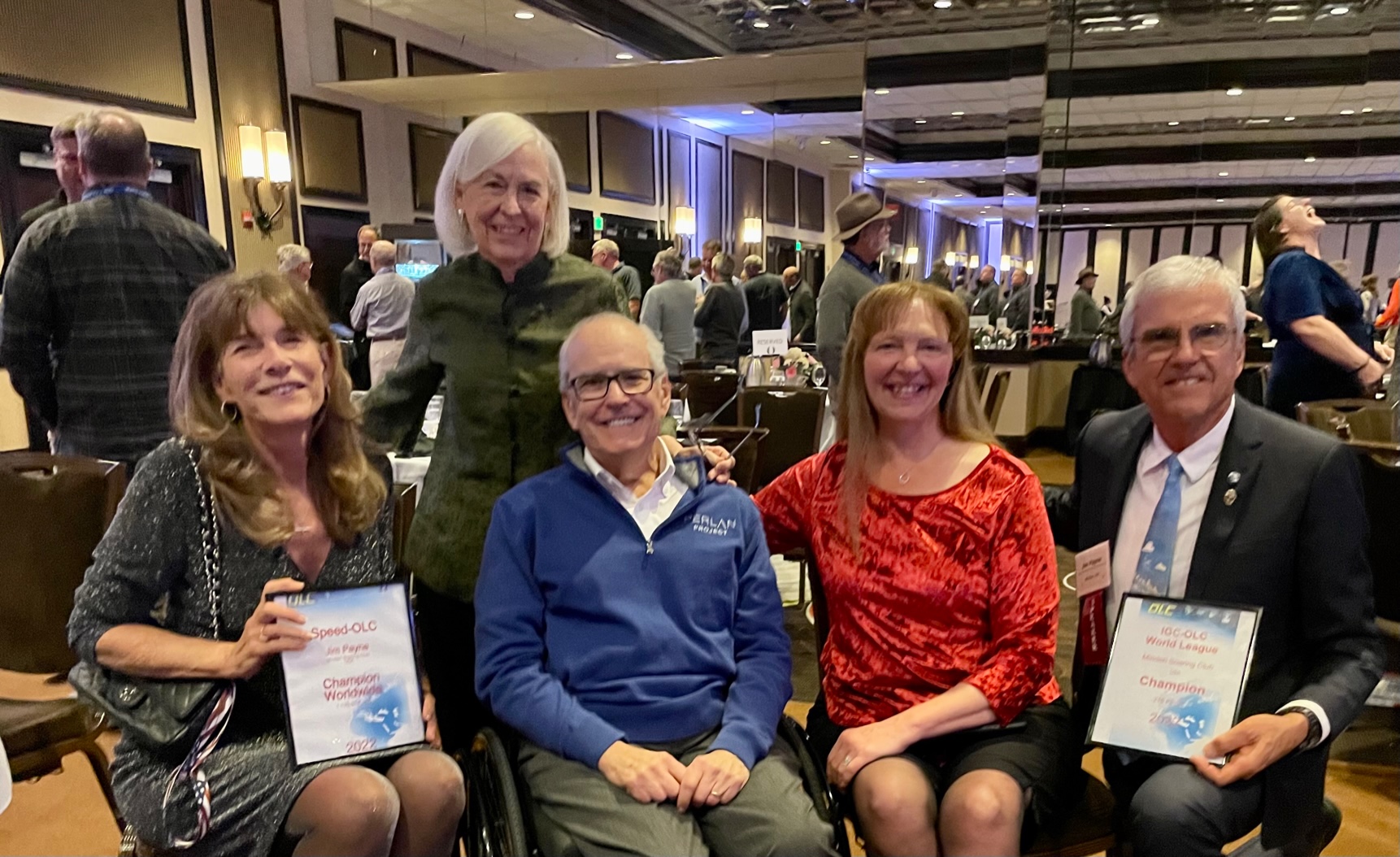 On Sunday after the convention the Perlan Board met at Dr Elizabeth Austin's new Weather Extreme office in Reno. We are pleased to announce that Perlan will pursue a campaign in Argentina for 2023, budget permitting. As we all know costs of everything have gone up since 2019. We are close to having the funds to take a team to the Southern Polar Vortex this July.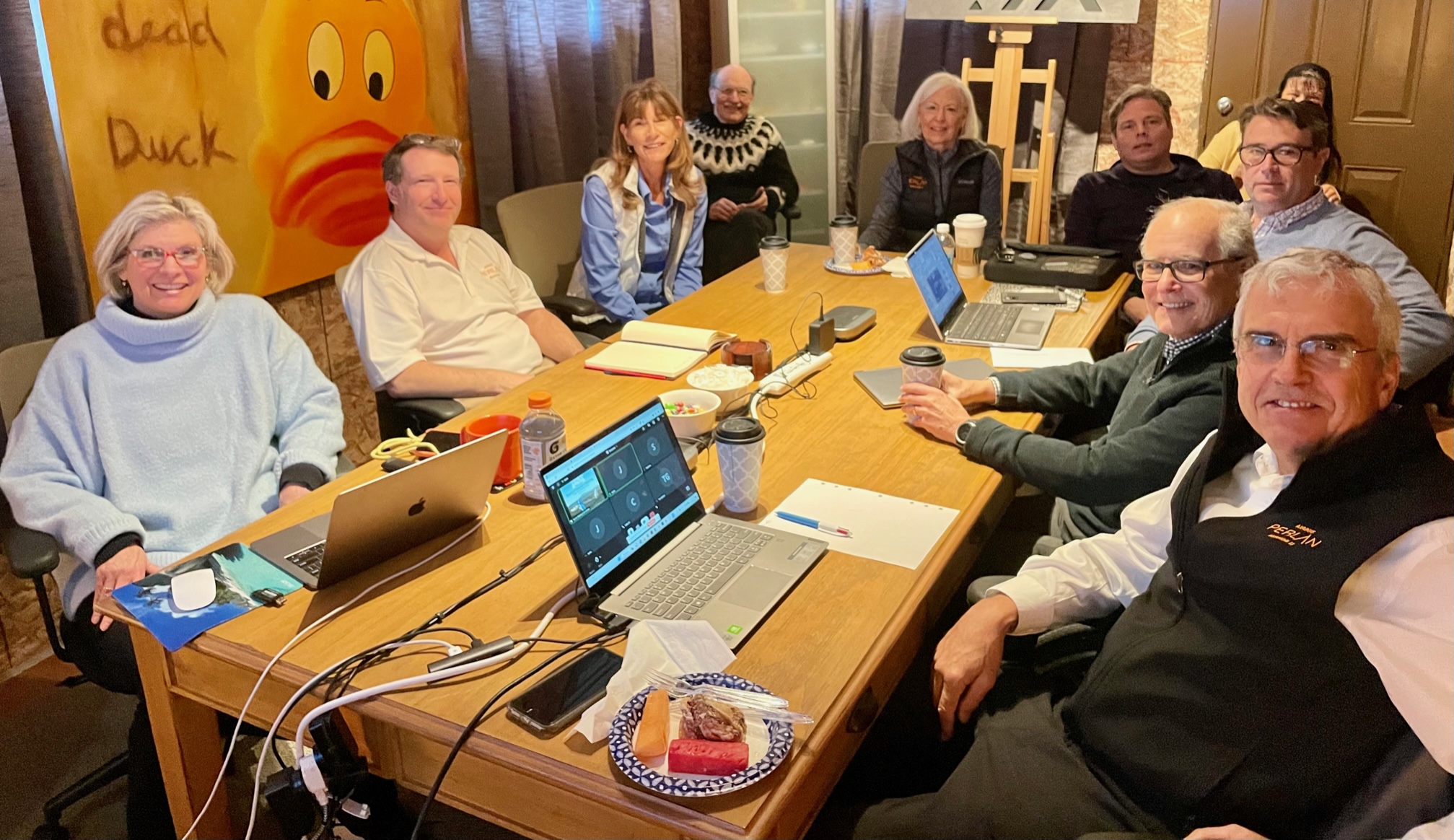 Perlan is continuing to raise funds for our mission of innovation, science, and inspiration. We currently have a fundraising campaign to inspire and support the next generation of scientists, engineers, and aviators. Please consider a donation to help fund student designed and built CubeSats to fly on Perlan 2, and to support student interns in Argentina.
Perlan is a non-profit 501.c3 organization. 100% of your money would go to our mission. That's an amazing return on investment in the non-profit world. The new website makes it easy to donate to our success.
For a fun 1 minute recap video see https://youtu.be/N3pQ-wCwfeg
Perlan Soars, Jackie