THE PERLAN ATMOSPHERIC RESEARCH TEAM (PARTners) BRINGS TOGETHER RESEARCHERS AROUND THE WORLD
We aim to provide researchers with the platforms, technical support and expertise needed to study the atmosphere, weather, aerodynamics, and flight safety from the ground to the edge of space at 100,000 feet.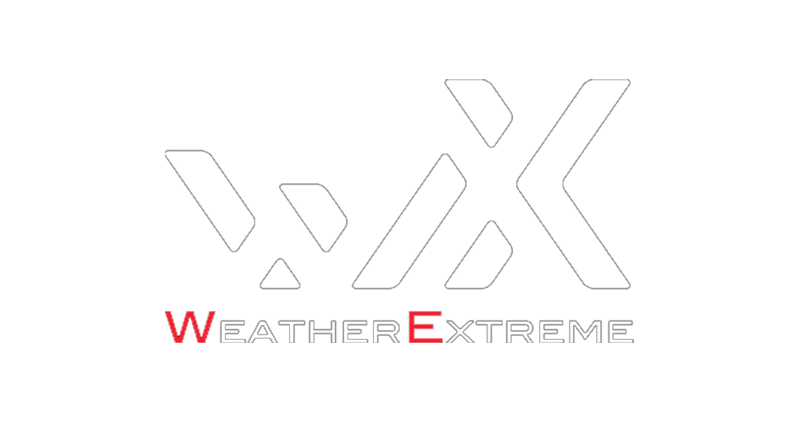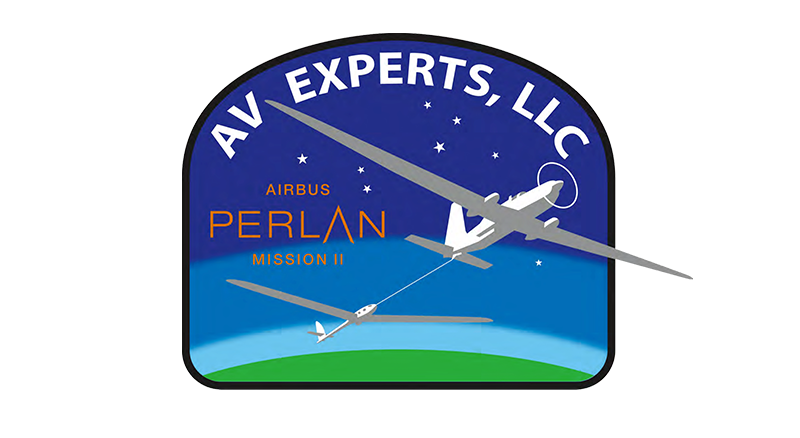 We collaborate with researchers in the Americas and Europe. Our members have operational experience in North America, South America, Europe, New Zealand, Africa, Australia and the Pacific region.
The combined experience and capabilities of the Perlan Atmospheric Research Team is available to researchers around the world. It is our belief that by working together nothing is too difficult to accomplish.
The Perlan team has pioneered low emission and zero emission research platforms that fly between ground level and 110,000 feet. Between our range of platforms we can carry research payloads that weigh a few ounces to research equipment weighing a ton. Some of our platforms provide battery power and others have a full range of DC and AC power.
We have carried a full range of standard atmospheric measurement instruments plus space weather and sensing humidity instruments that utilize signals from satellites.
The Perlan Project is an international team dedicated to exploring the stratospheric waves, energized by the Polar Vortex. Stratospheric waves help create the ozone hole and impact global weather and flight safety. The Perlan Project accomplished the highest wing-borne, subsonic, human flight in history at 76,124 feet demonstrating flight in an environment similar to what is found on the planet Mars. Their goal is to conduct research at 90,000 feet in a zero-emissions airplane.
AV Experts is a premier provider of high-altitude research aircraft. They operate a Grob Egrett that can cruise at 50,000 feet, a Piper PA-42 Cheyenne with optical glass windows, and other research aircraft. The AV Expert Egrett made the world's highest aerotow at 47,100 feet.
Stratodynamics provides payload integration and high-altitude flight services utilizing unique, unmanned aerial platforms. The HiDRON platform is an award winning, balloon-launched unmanned glider capable of being launched and operated at over 100,000 feet. The HAPS ApusDuo is a solar electric powered stratospheric Unmanned Aerial System capable of multiple day flights at altitudes up to 65,000 ft.
WeatherExtreme is a world-wide leader in providing meteorological and climatological research, atmospheric science, oceanography, climate & earth science, aviation, and Geographic Information System (GIS) and modeling. They have provided consulting, advising and research for government researchers, universities, and distinguished companies around the world.
We are looking for bold and innovative collaborators to join the PARTners mission. We would like to offer our combined capabilities and experience to you and other atmospheric researchers around the world.