Loading Day and Last Team Dinner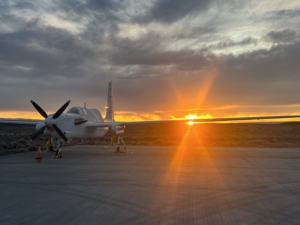 With Monday morning's sunrise the Perlan was in the trailer, the container was ready for inspection, the Egrett was ready to start the long ferry home, the Tribal truck was at the airport and the crane was booked for the afternoon. For a video including the actual loading of container onto the truck see link below.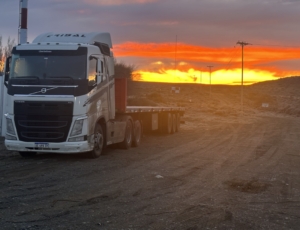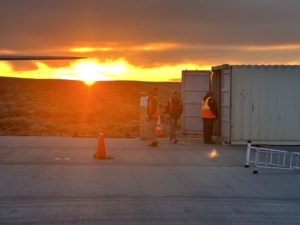 After the inspection, it took two hours with 8 team members to securely strap the contents in preparation for the 11,000 mile journey to Minden. The Egrett was ready for the long multi-day ferry flight back to Texas.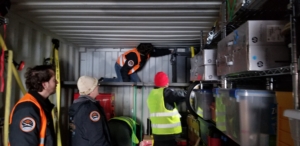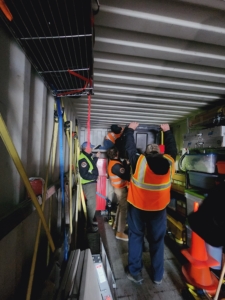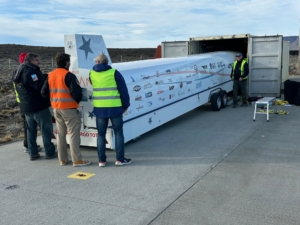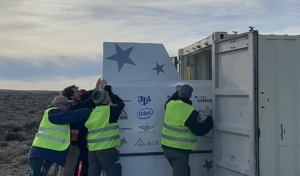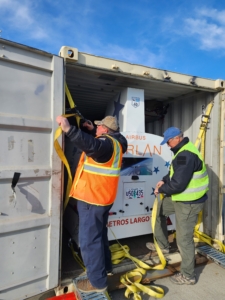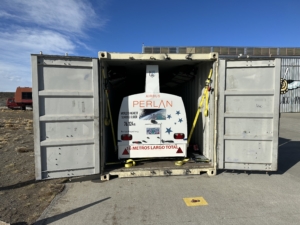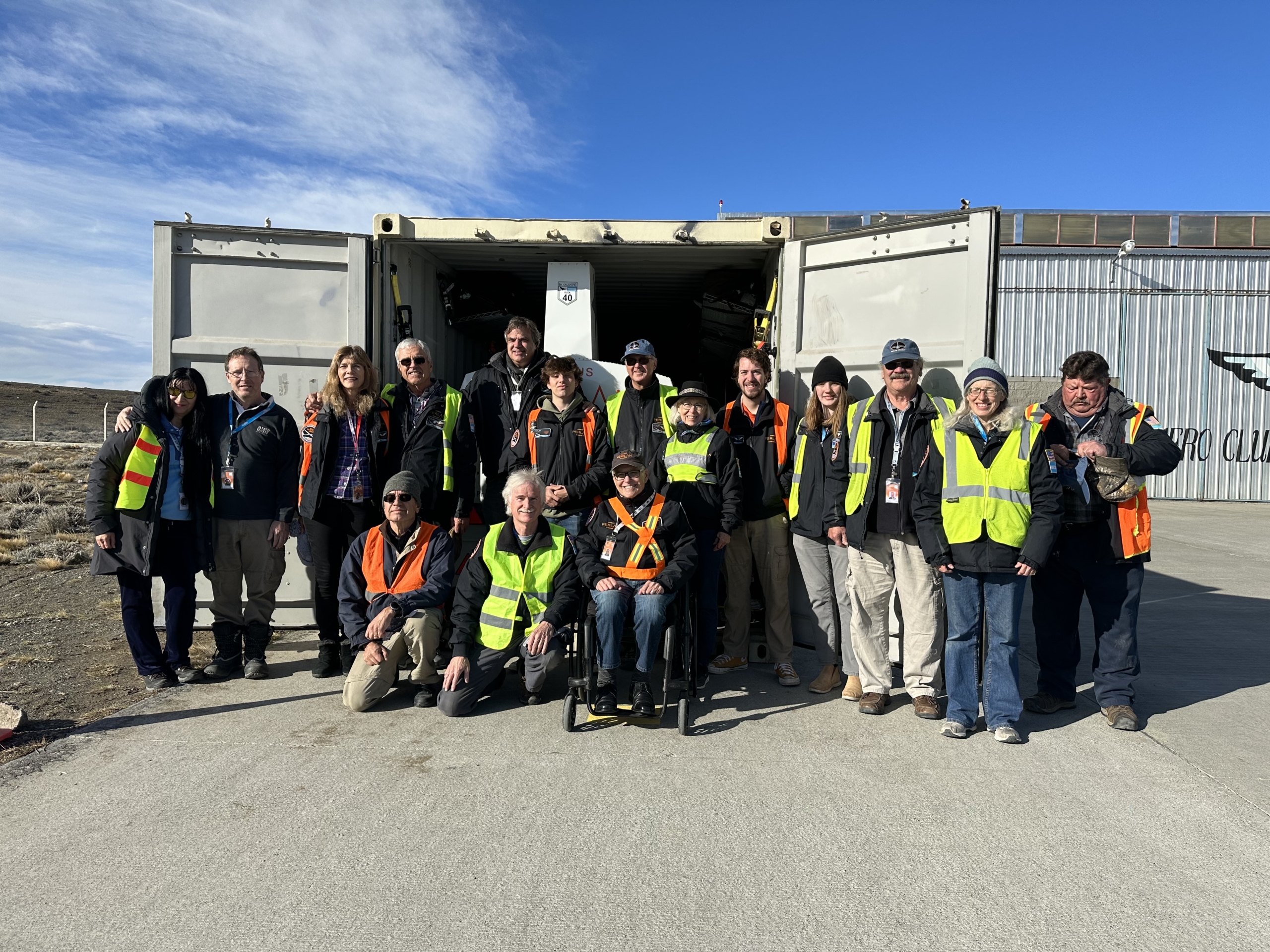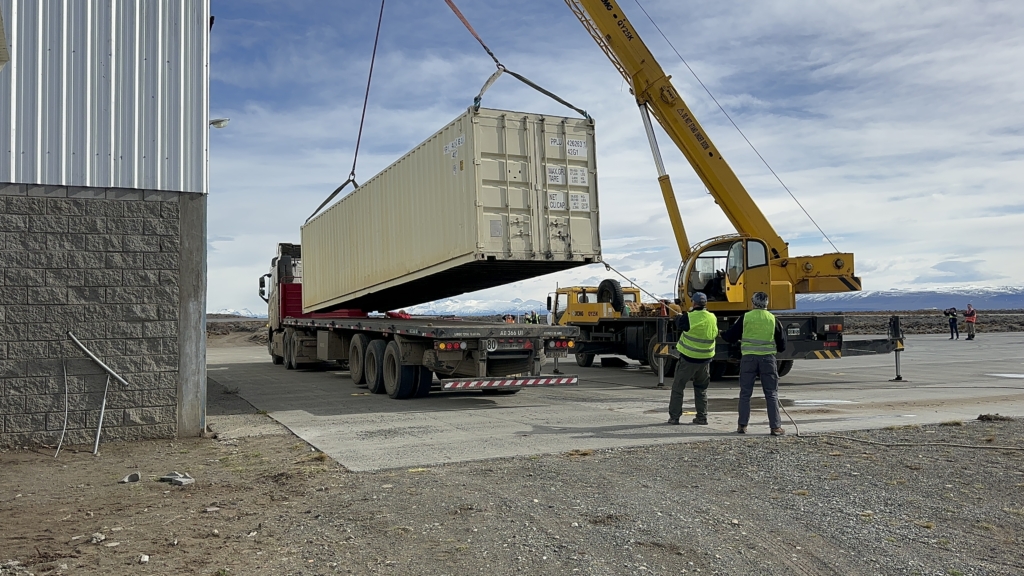 We gathered as a team for one last dinner.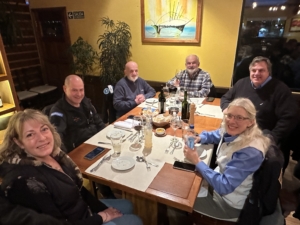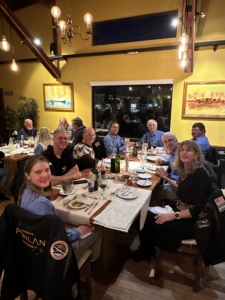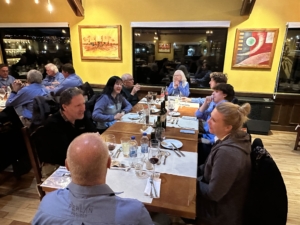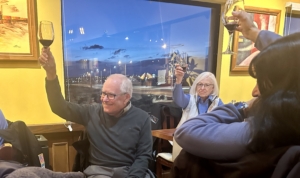 And we celebrated including our traditional team collage poster. We had some of Jamie Darcy's awesome aerial photos, Perlan pilots, full Perlan team, highest point of 60,000, virtual cockpit and team at play.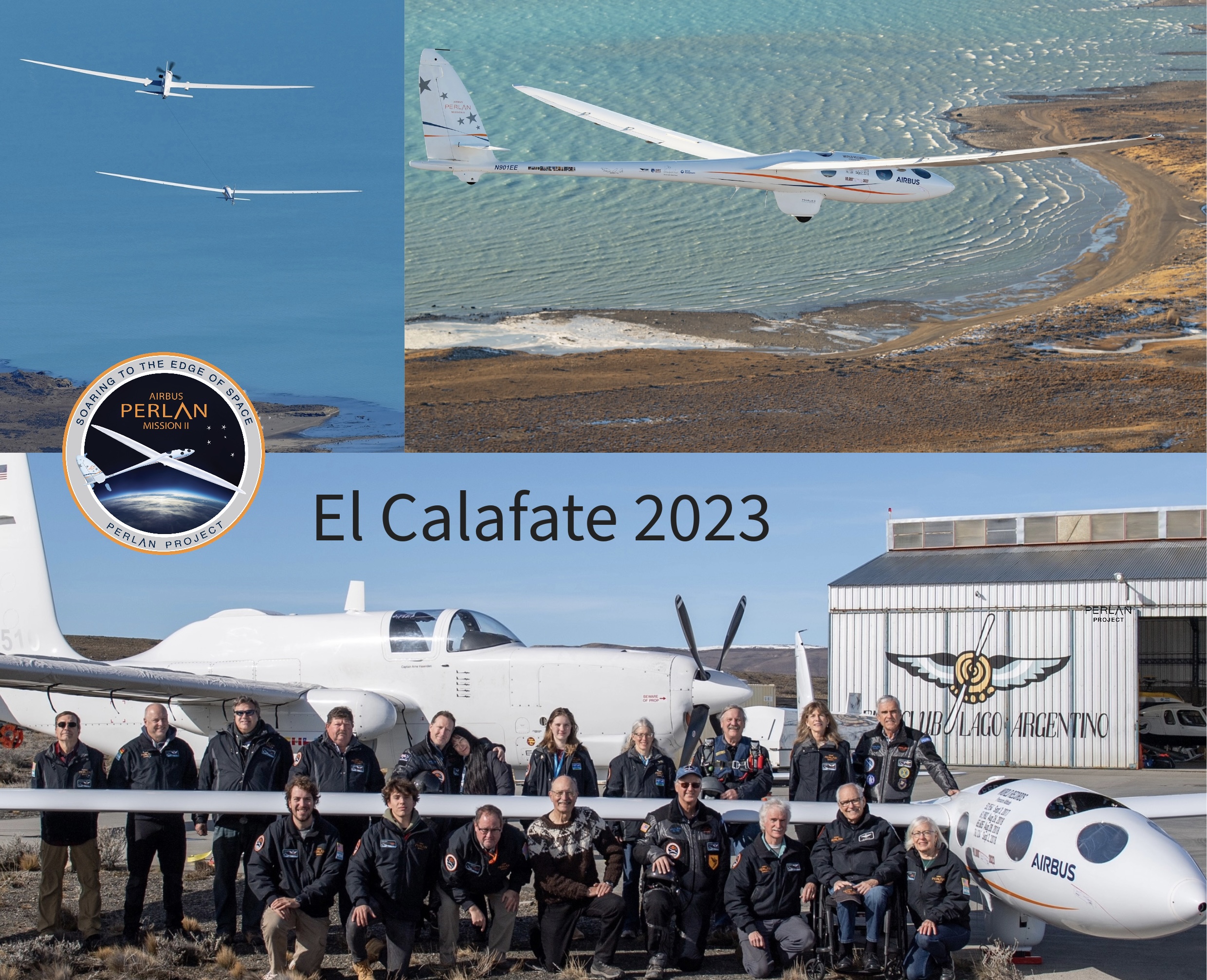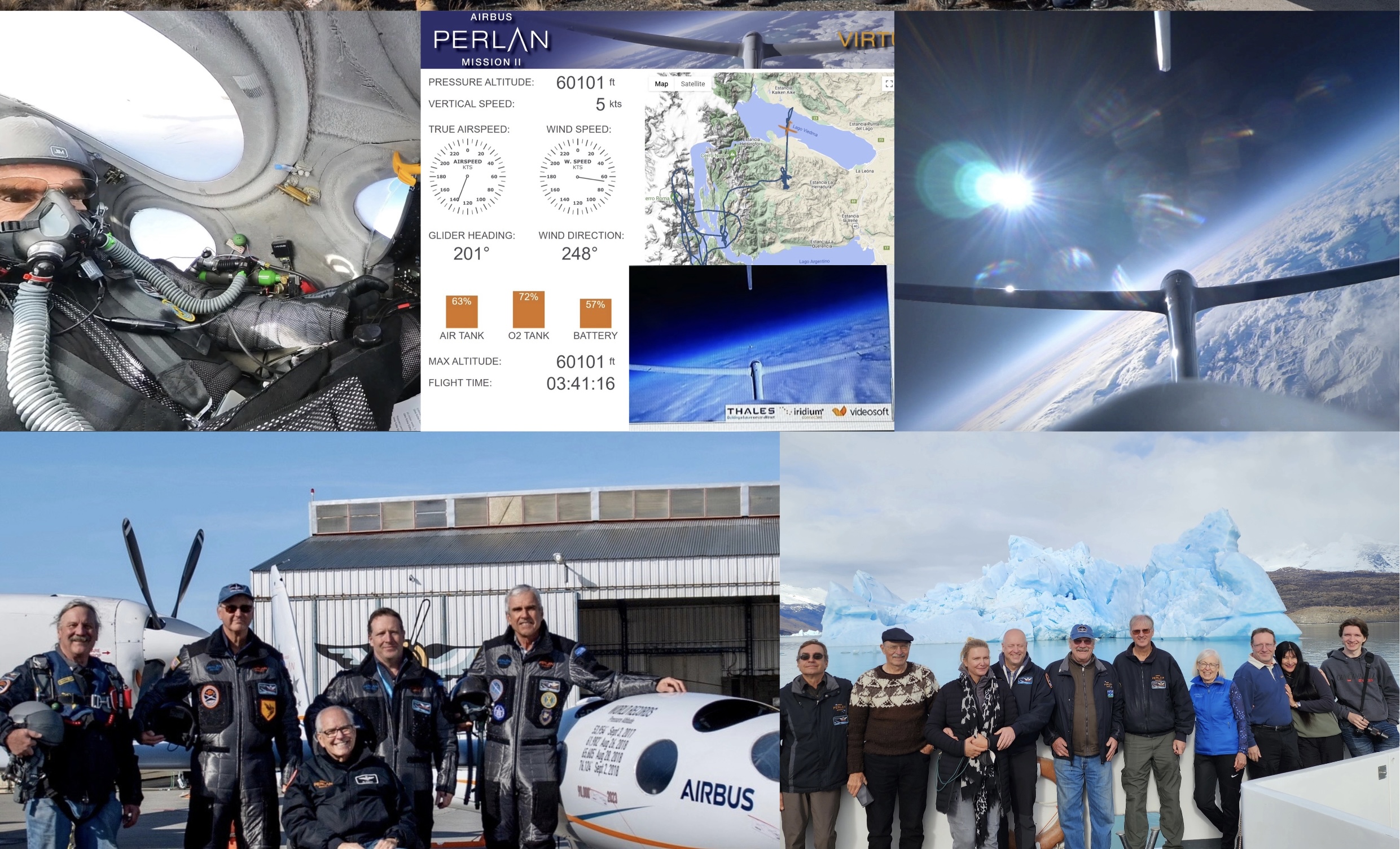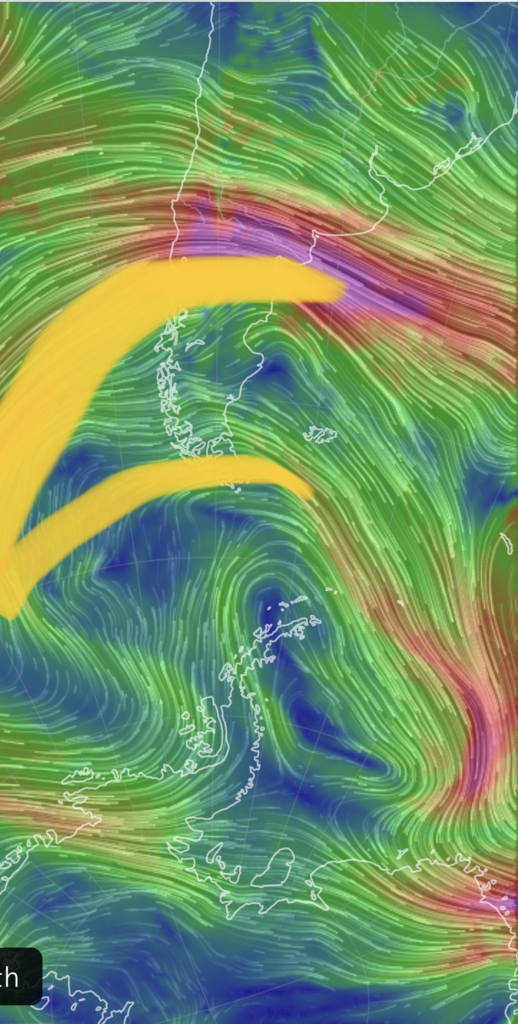 We overcame many obstacles during this 2023 campaign. But what was out of our control was the weather. My (untrained) observation is it takes 3 weather systems to stack up over El Calafate for useable stratospheric wave to exist. At the surface level you need mountains and mostly perpendicular winds to start mountain wave conditions. Above that you need the jet stream adding energy into the atmosphere at about (it varies) 30,000 feet. And finally you need the polar night jet to add more energy above that. In 2023 during most of August and early September the mid-level jet stream was split. Most of that energy went across the mid-Andes enhancing winter snow storms. That is 700 miles north of El Calafate! The split jet stream that went above El Calafate was a puny fraction of the total energy. In my (uneducated) opinion that is why there was such a weak connection to useable lift from 40-50,000 feet.
And the one time Jim did manage to eek out 60,000 feet the lift had dropped off substantially. Since the models had forecast it would improve above 50,000 feet he decided they had collected the data needed to fine tune the forecast models and headed for home.
Perlan soars! Jackie